Local. Trusted. Family Owned.
The Pool Maintenance Experts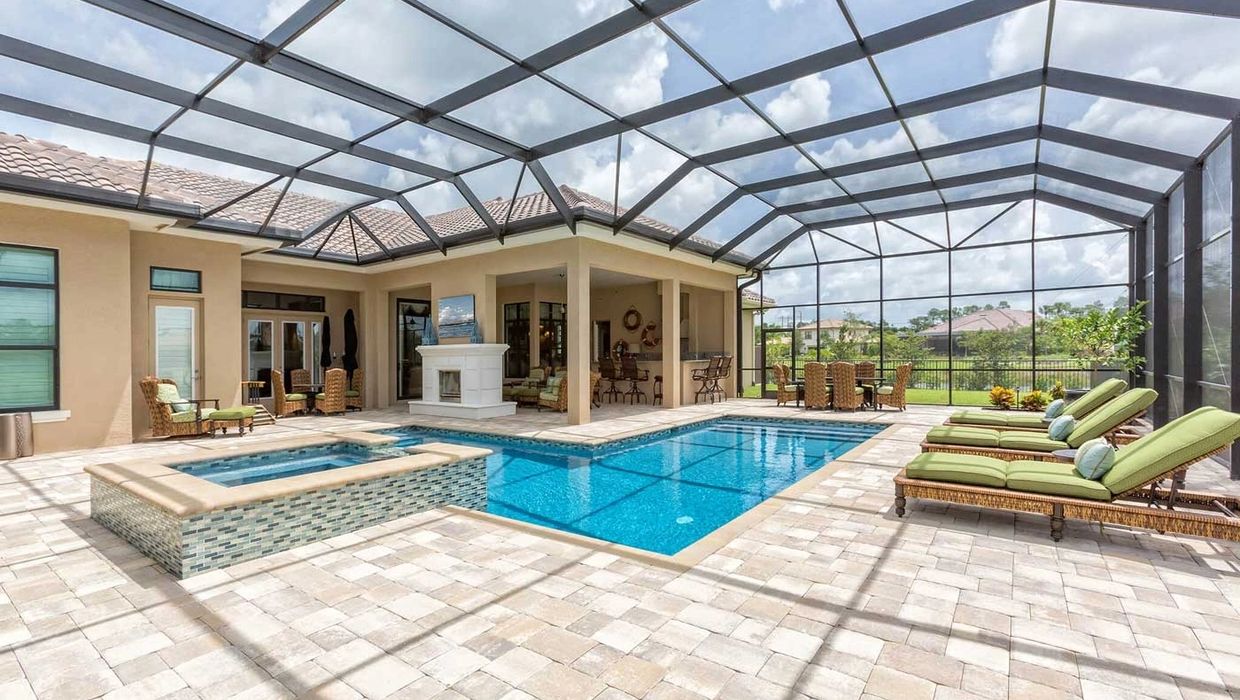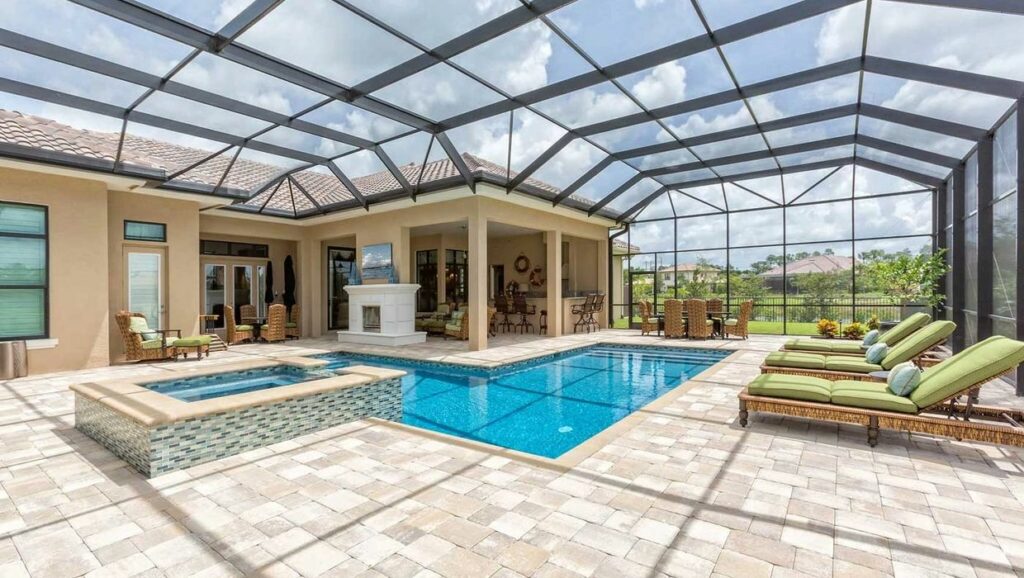 Top-Rated
Pool Maintenance
Southern Florida is the ideal climate to own a swimming pool and reap the benefits of the warm temperatures our area provides throughout the year. If you have been searching for a pool maintenance company to take care of your family's pool, then the experienced team from Sparkling Pools and Pressure Cleaning would like to hear from you. We are a premier swimming pool service company and pressure washing company, and we are excited to work with property owners in the region. If you live in Naples, Bonita Springs, Ave Maria, Estero, or in the surrounding communities, then please contact us to learn more about our top-rated, professional services.
We have a comprehensive list of services that we offer to pool owners in the area. Some of these services include; pool equipment installation services, pool equipment repair services, pool maintenance services, and more. Our team members know that your swimming pool is a significant investment for you, and we want to become your trusted partners in helping you care for and maintain your pool feature. From installing and repairing the pool pumps, filters, pool heater, and lights in your pool to ensure the chemicals in the pool water are perfect, we have all of the knowledge and training needed to take excellent care of your swimming pool.
Pool Care Company
Local Residents Trust
We also offer pressure cleaning services that are dependable and transformative. Some of the pressure washing services we provide include; house washing, roof washing, concrete cleaning, patio cleaning, paver cleaning, and paver sealing, and so much more. We clean outdoor surfaces thoroughly, systematically, and safely. Our services will rid your exterior surfaces of dirt, grime, mold, mildew, algae, pollen, and other organic substances that have developed along the exterior surfaces. We use soft washing, pressure washing, and power washing techniques to clean all types of outdoor surface areas.
Whether you are interested in the pool services we offer, the pressure cleaning services we offer, or both types of professional services, we want you to know that we will do everything we can to provide you with the expert services you expect and you deserve. Our team members know your property is very important to you. We work carefully and efficiently to protect your property, your home, and all of the surrounding area, too.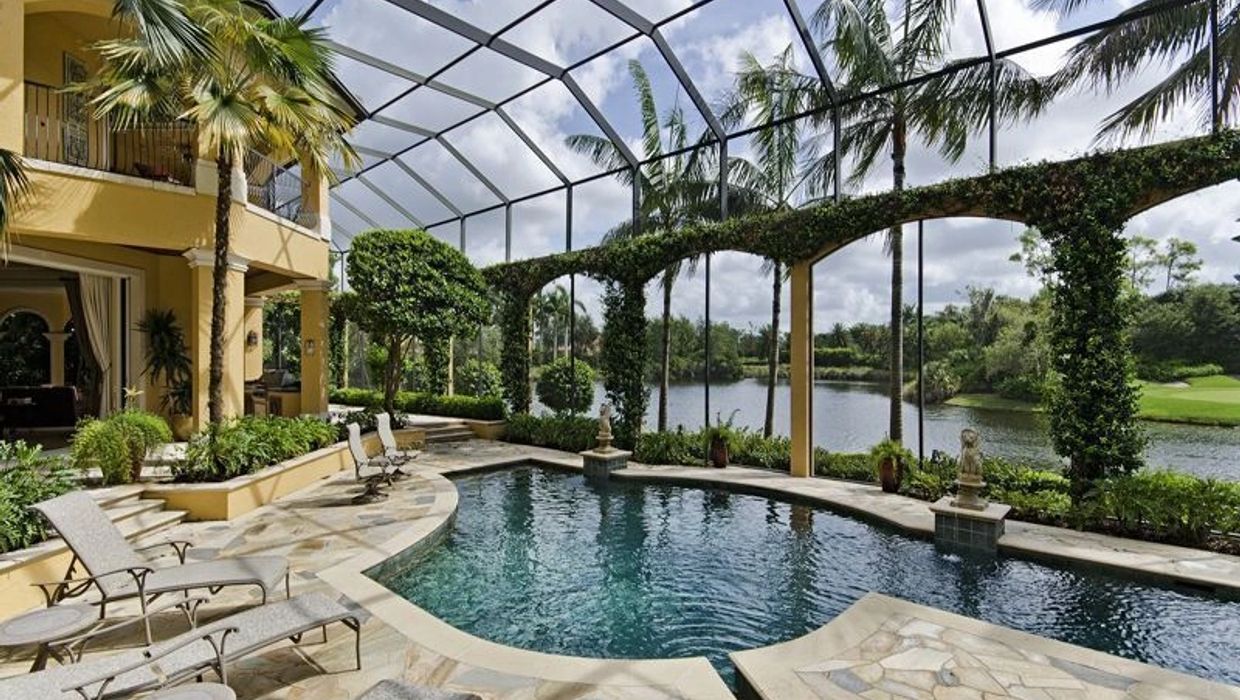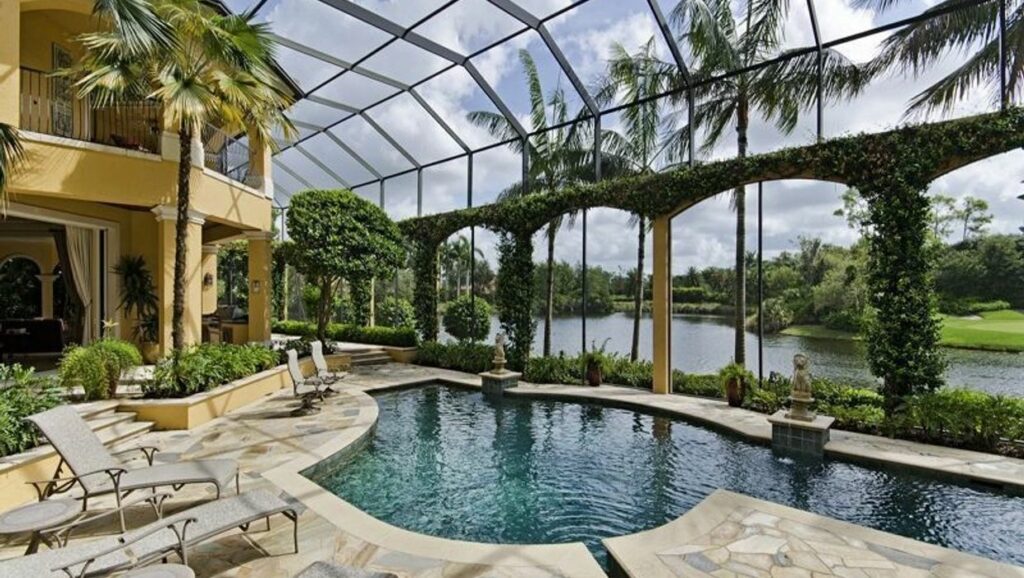 We are Sparkling Pools and Pressure Cleaning. Whether you need our top-rated Pool Maintenance, or exterior cleaning for your property, we've got you covered. We are proud to offer our services to Naples, FL and the surrounding areas. 
We have been in the pool care industry for a long time, and we have perfected our skills in taking care of all types and sizes of swimming pools.
Get Started!
Some of the services we provide include; pool heater repair services, pool motor repairs, pool filter repair services, pool lighting repair services, and so much more.
Get Started!
You can rely on us for pool pump install services, pool filter installation services, pool heater installation services, swimming pool lights installation services, and more.
Get Started!
Whether you are interested in a power washing concrete cleaning service or a soft washing roof cleaning service, you can count on us to choose the best machinery and cleansers for your particular project.
Get Started!
Sealing pavers can have many benefits for homeowners. Some of the benefits include; increasing the strength and durability of the pavers, enhancing the color and natural beauty of the pavers, and helping to prevent the pavers from shifting, premature discoloration, and the growth of mold and moss along the paver surface, too.
Get Started!
Local. Trusted. Family Owned.
Pool Maintenance Done right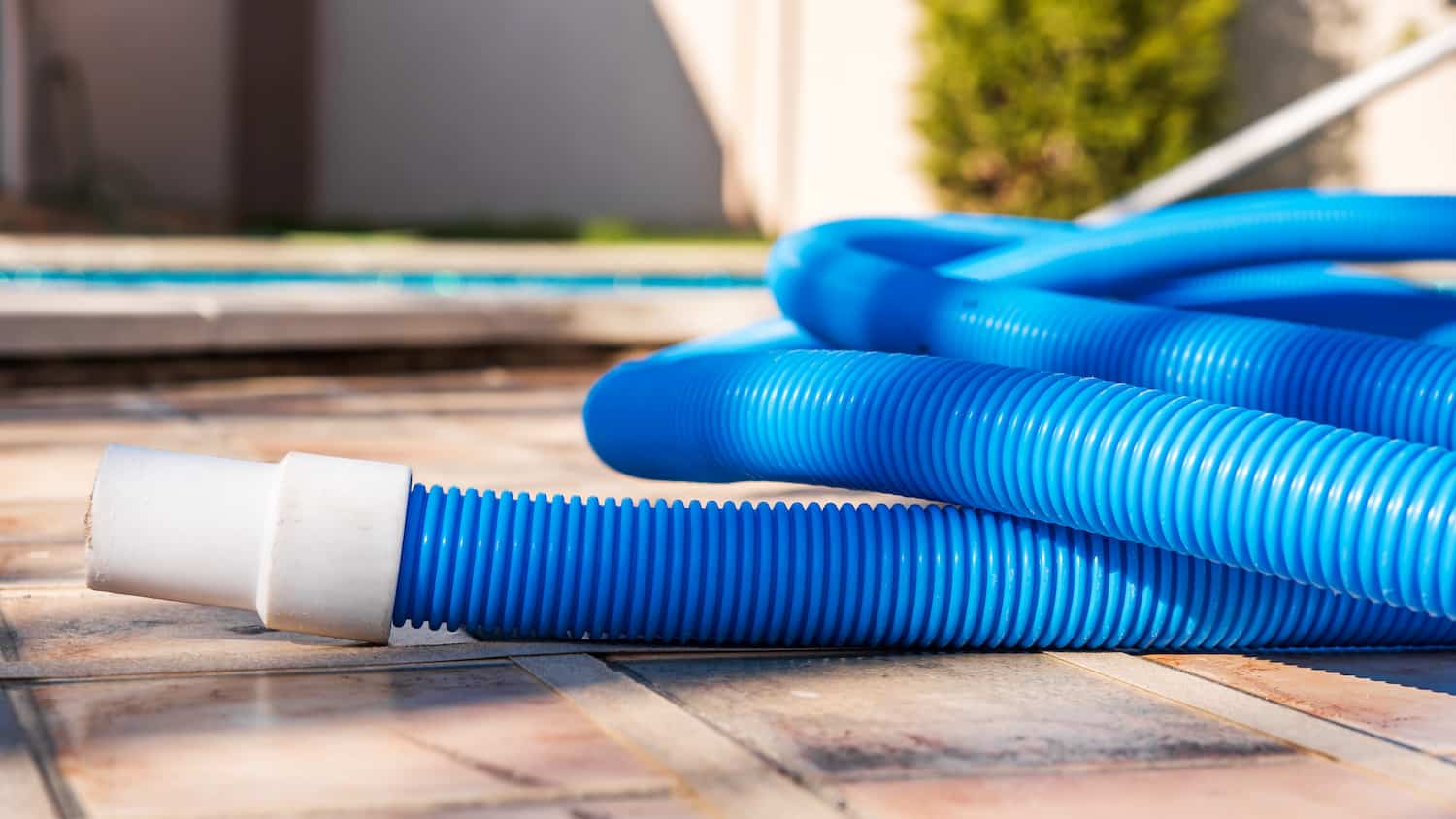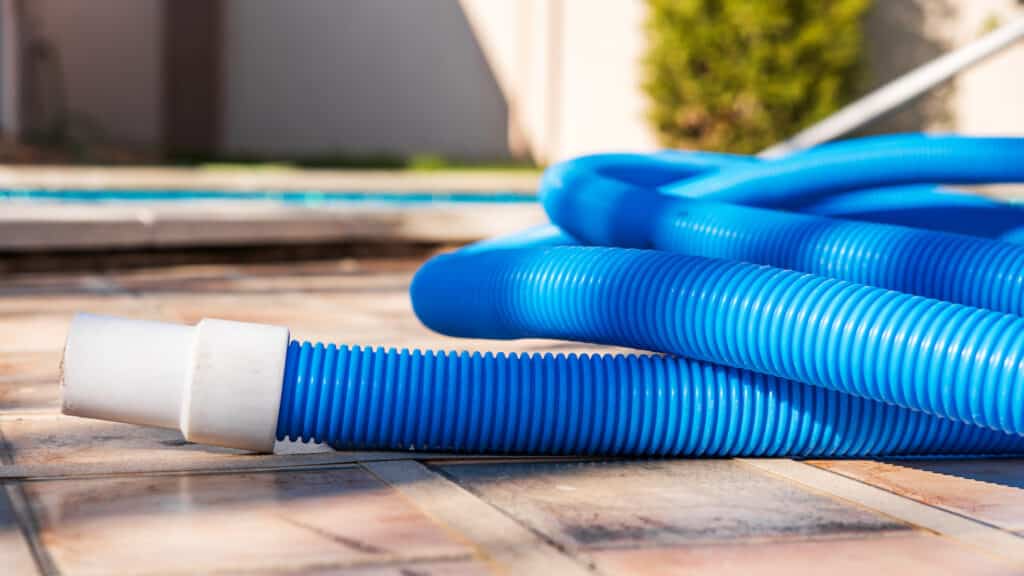 Call Today
for Pool Equipment Repairs & Installs
Sparkling Pools and Pressure Cleaning is a local company. We are fully insured and licensed, too. Over the years, we have worked diligently to build a solid reputation in the southern Florida region, and we hope to continue growing our client base and building long-lasting relationships with all of our customers.
We use top-of-the-line cleansers, machinery, and tools to provide reliable results for all of our services. From installing brand-new swimming pool equipment to pressure cleaning the roof of your home, we have the training, the experience, and the equipment to take care of all projects in a professional and complete manner.
If you would like to learn more about the professional services we offer, or if you are interested in learning about the packages we provide, then please reach out to a Sparkling Pools and Pressure Cleaning representative today. We are always available to answer any question you have for us, as well as provide you with a free quote for a particular service, too. Our dedicated crew is available all year, and we look forward to working with you any time!