Local. Trusted. Family Owned.
Pool Equipment Repair Bonita Springs FL
Top-Rated Pool Equipment Repair
in bonita springs
Southern Florida is the ideal climate to own a swimming pool and reap the benefits of the warm temperatures our area provides throughout the year. When a repair need comes up, you want to get it taken care of quickly so you don't suffer additional damage to your pool system or suffer an extended amount of downtime that you can't enjoy your investment.
When it comes to pool equipment repair in Bonita Springs FL, Sparkling Pools and Pressure Cleaning is simply the best! Our services are highly rated, and we have received hundreds of rave reviews from happy and repeat customers. We'd love to add you to that growing list! When searching for Bonita Springs pool equipment repair near me, give us a call. Our staff is professionally trained, licensed, and insured, so you can rest easy knowing your investment is in capable and reliable hands.
Searching for Bonita Springs
Pool Equipment Repair Near Me?
Our team members know that your swimming pool is a significant investment for you, and we want to become your trusted partners in helping you care for and maintain that investment. From pool pump repair, filter repairs, pool heater repairs, and light repair, we have the knowledge and training needed to take excellent care of your swimming pool. Some of the services we provide include pool heater repair services, pool motor repairs, pool filter repair services, pool lighting repair services, pool pump service, and so much more. When our swimming pool equipment repair professionals arrive at your home, we will complete a full inspection of your swimming pool equipment, diagnose the problematic issue, and discuss the repair services needed with you in detail. We know that your pool is a valuable addition to your home, and we want to provide the best care for your pool we can possibly provide.
When it comes to pool equipment repair service in Bonita Springs FL, we offer the most reliable service in our region. When you choose us for repairs, you won't find any surprises in terms of quality or pricing. We are honest and hardworking and want to earn your trust and loyalty with our open communication skills and superior workmanship.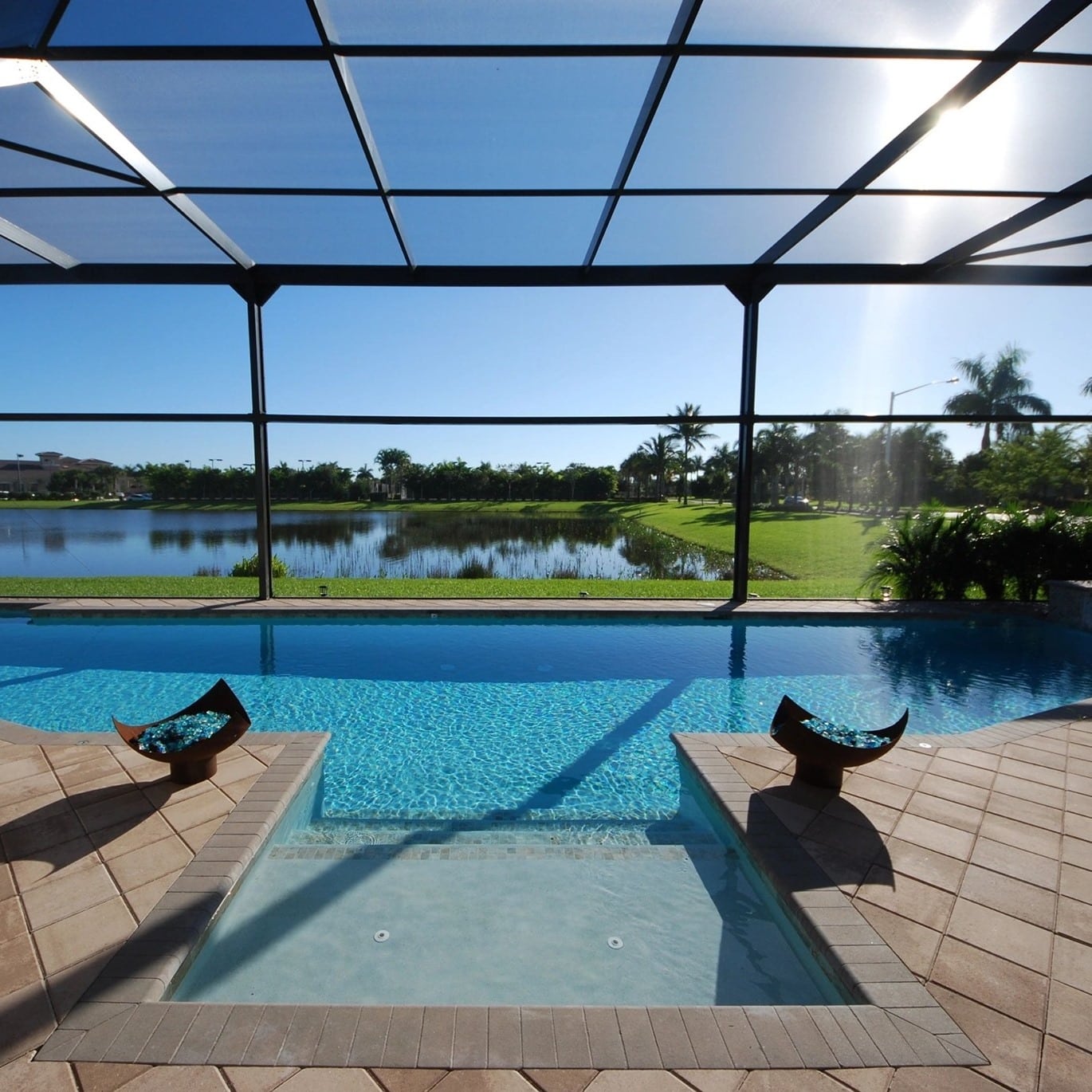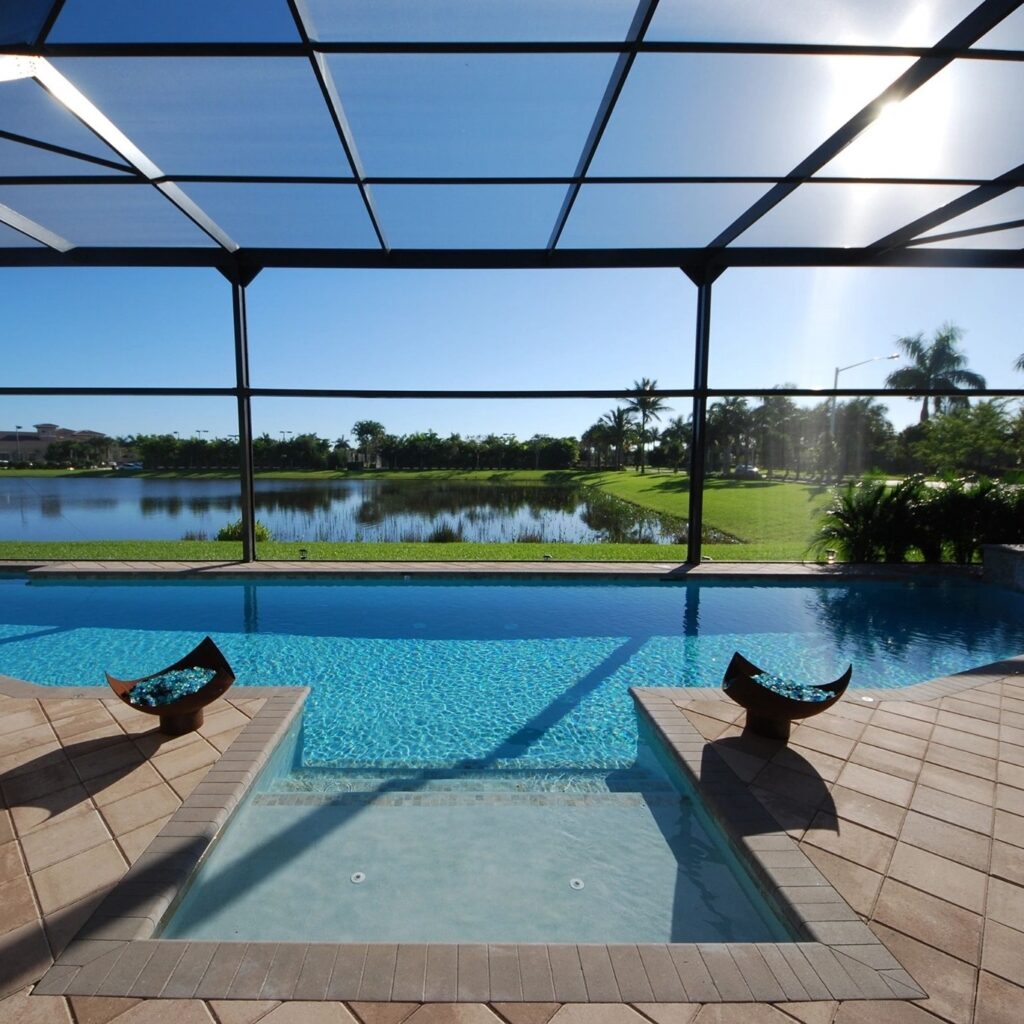 Local. Trusted. Family Owned.
Expert Pool Equipment repair service Bonita Springs FL residents trust
Call today for pool equipment repair
in bonita springs, fl!
Our team members also know you count on us to restore or repair your pool equipment in a timely and efficient manner. The motto of our company states, "We Work, You Play." You can count on us to repair your pool equipment quickly so that you can enjoy your swimming pool as soon as possible and with as little downtime as possible.
Contact our team today to discuss any and all pool equipment repair needs or questions you may have. We know your pool is a big investment for you and would be honored to be entrusted with your repair services. We would be happy to offer a diagnostic inspection as well as a free cost estimate for your pool equipment repair service in Bonita Springs FL.