Local. Trusted. Family Owned.
Pool Maintenance Naples, FL
Top-Rated
Naples Pool Maintenance Service
Being able to enjoy the fun and relaxation that your swimming pool can offer your family can be largely dependent on a number of pool maintenance tasks that ensure your pool is functioning correctly. Whether it's cleaning the pool or checking equipment for possible damages or purchasing the right chemicals, pool maintenance in Naples FL can be a time-consuming task.
When it comes to keeping a swimming pool in top-notch condition, hiring one of the best pool maintenance companies in Naples FL such as Sparkling Pools and Pressure Cleaning will help you save your valuable time enjoying your investment rather than spending it on trying to tackle maintenance for your pool. This is especially important for residential pool owners who want to be soaking in the sun during their precious summer months, not bothering with swimming pool maintenance.
Searching for
Naples Pool Maintenance Near Me?
When you're in search of Naples pool maintenance near me, then Sparkling Pools and Pressure Cleaning is the team to call. We offer a wide range of swimming pool maintenance services whether you're looking for pool cleanings, chemical testing, safety feature checks, and more.
Our team provides cleaning and maintenance services for salt as well as chlorine pools and spas. We are also constantly striving to improve our business to better meet your pool's needs. We can even work with any type or brand of pool equipment your pool may have.
We offer a variety of maintenance schedules for our clients ranging from monthly pool maintenance to weekly pool maintenance. Our pool maintenance service in Naples FL includes taking care of cleaning your pool and surrounding area, chemical testings, filter cleanings, and more. 
Our experienced and professional team will not only conduct thorough cleanings on your pool area and its equipment, we will also check the safety of your pool components and amenities in the surrounding area such as the diving board and fence gates.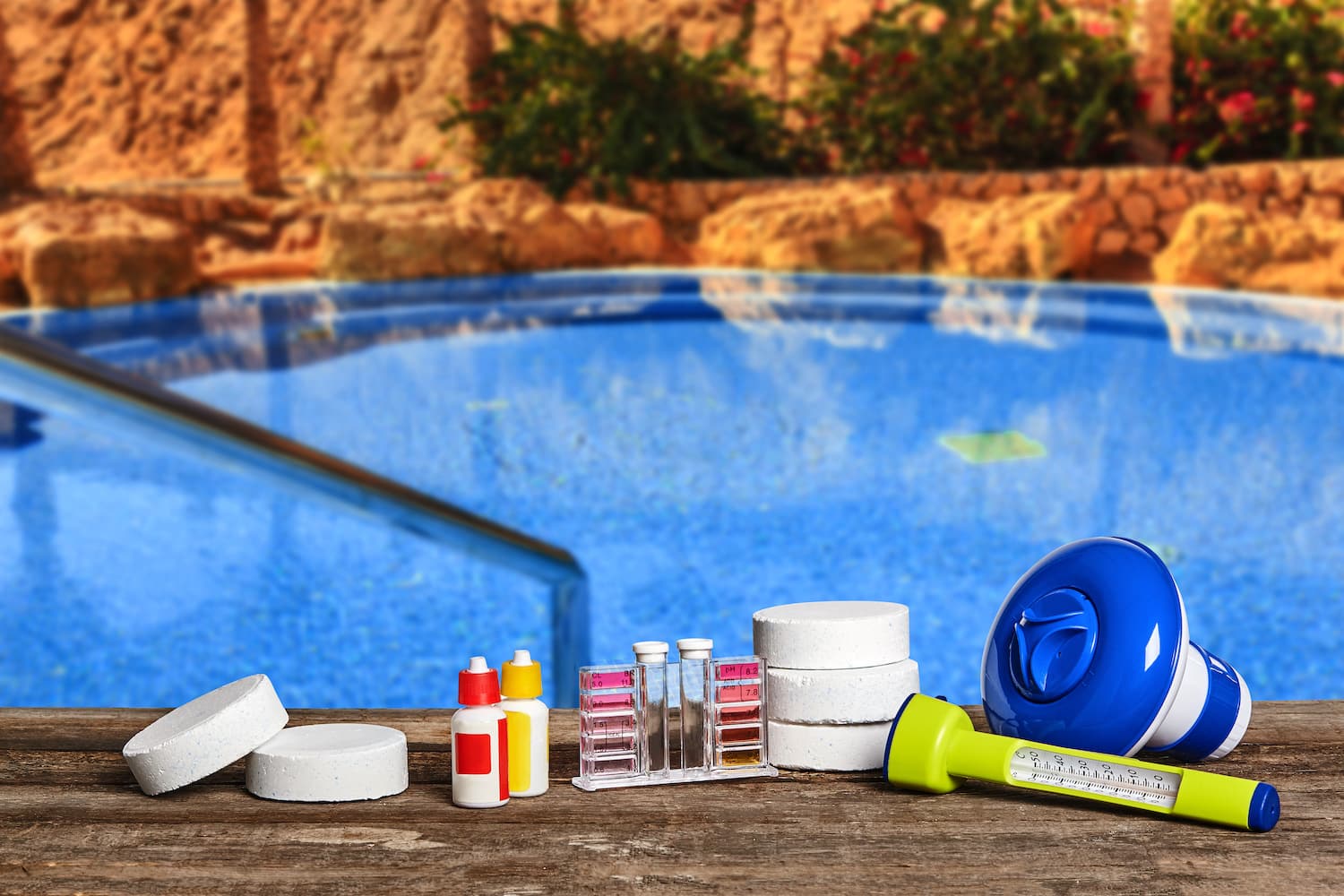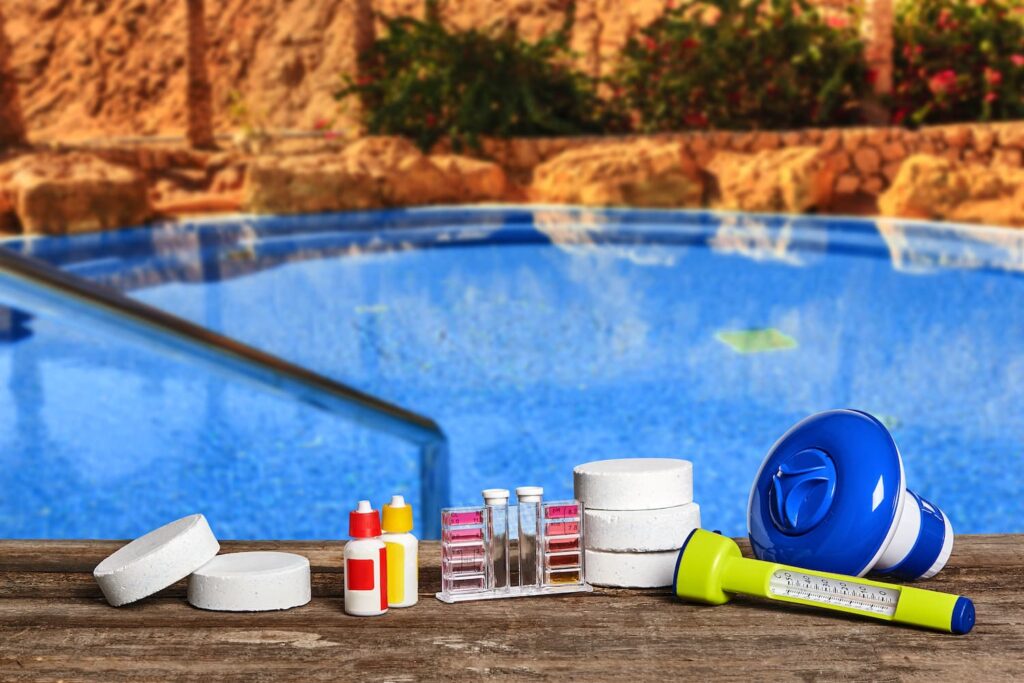 Local. Trusted. Family Owned.
One of the Best Pool Maintenance Companies in Naples FL
Offering Monthly and Weekly
Pool Maintenance Plans
Part of Sparkling Pools and Pressure Cleaning's pool maintenance services in Naples FL also includes pool chemical deliveries. Don't waste your time this summer searching for pool chemicals when you could be sitting poolside. Our staff can deliver any chemicals necessary for your swimming pool system. At Sparkling Pools and Pressure Cleaning we know the best swimming pool maintenance practices as well as have the experience to ensure that your pool remains functioning correctly all year round. We can provide the equipment and knowledge to maintain any pool system and promise to deliver routine pool maintenance efficiently on time and within your budget.
When you hire us for your pool maintenance needs, you can rest easy knowing that our specially-trained pool experts have the knowledge and expertise to perform quality maintenance on any part of your swimming pool. The next time you're in search of pool maintenance services near me, call in the pros at Sparkling Pools and Pressure Cleaning. We love working closely with homeowners to give you the perfect pool and spa for you and your family and guarantee 100% satisfaction for every maintenance task you entrust us with. Call us today to discuss your pool maintenance needs in Naples!