Local. Trusted. Family Owned.
Pool Equipment Installation Estero FL
Top-Rated Pool Equipment Installation
in Estero
When you're in need of pool equipment installation in Estero FL, Sparkling Pools and Pressure Washing is the team to hire. We provide top-quality new pool equipment installation services to a wide range of customers throughout our region. In fact, when anyone asks what the best Estero pool equipment installation near me could be, our team is often the company that locals recommend. We want to ensure that your investment is protected and that your pool offers years of fun for you and your family.
Whether you are installing a new pool or if you need parts replaced or updated on your current pool, we have the supplies, experience, and skills to take care of any new pool equipment install that may arise. We have numerous years of experience in all types and sizes of swimming pools and have conducted numerous successful pool equipment setup and installation tasks.
Searching for Estero
Pool Equipment Installation Near Me?
You can rely on Sparkling Pools and Pressure Cleaning for a wide range of installation services ranging from pool pump install services, pool filter installation services, pool heater installation services, swimming pool lights installation services, and so much more. Our goal is to be your all-inclusive pool supply and swimming pool installation company. We are happy to help you with your pool pump installation services and other services any time of the year. We know that your pool is a big financial and personal investment for you and your family. That's why we want to help you take care of and maintain that investment so that you can enjoy your pool for years to come.
By hiring us for the installation of pool equipment, you are ensuring that your pool remains in healthy condition and that your pool equipment is installed expertly, efficiently, and correctly. Sparkling Pools and Pressure Cleaning offers some of the best pool equipment available on the market for our swimming pool equipment installation in Estero, FL. We would be happy to discuss your needs and the brands that are best for your project and within your budget. We can also answer questions regarding pricing, availability, expectations, energy efficiency, and more.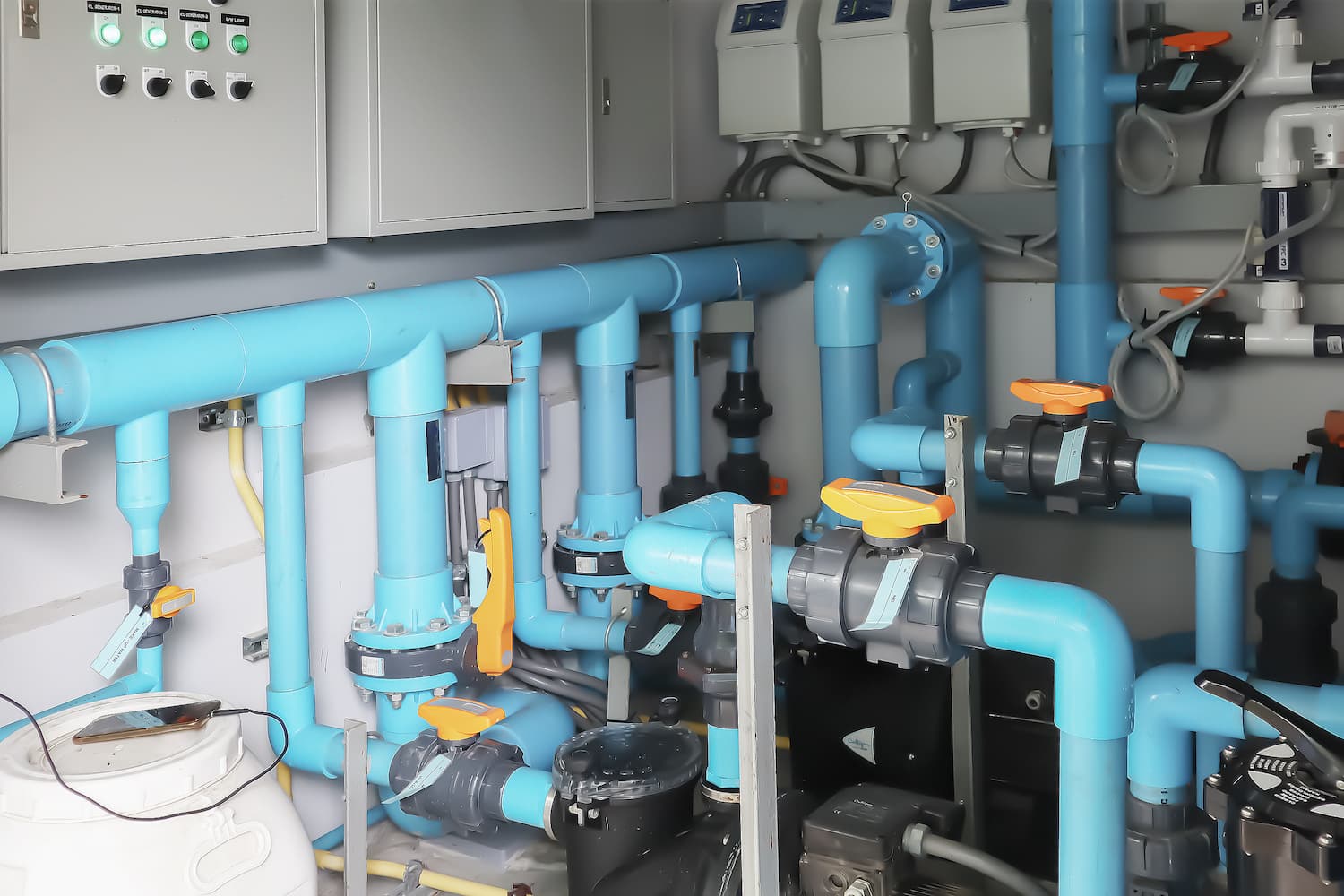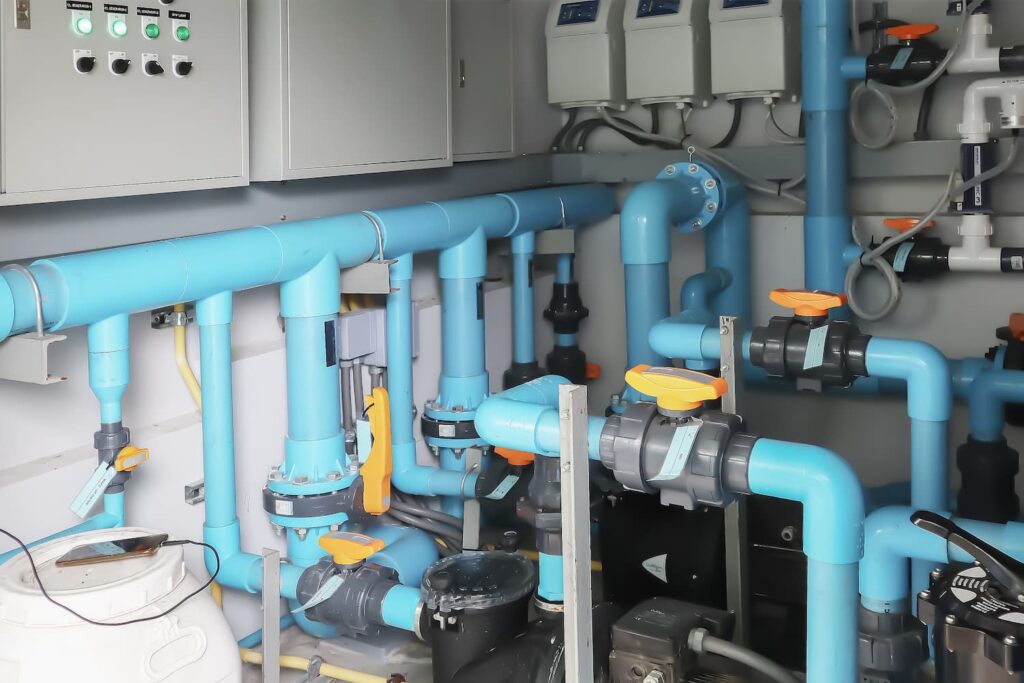 Local. Trusted. Family Owned.
Expert Swimming Pool Equipment Installation Bonita Springs FL Residents Trust
Call today for swimming pool equipment installation
in estero, Fl!
Our goal is to provide you with as much information as possible to assist you in making the best and most educated decision when it comes to pool equipment installation. We know you may have many questions regarding the best types of pool equipment for your size and type of pool. We'd be happy to discuss any question you may have and promise to offer only the best brands on the market in terms of pool equipment in Estero, FL. 
Some of the pool equipment brands that we work with include Pentair, Autopilot, Sta-lite, Aquacal, Aqualink, Hayward, and more. These are some of the best names in the industry, and our experts have experience working with all of these brands and a wide array of pool equipment parts The next time you are in search of Estero pool equipment installation near me, call in the pros at Sparkling Pools and Pressure Washing. We offer the know-how, the dedication to customer service and the equipment to get your installation done in no time and have you back in your pool enjoying our great Southern Florida weather!