Local. Trusted. Family Owned.
Pool Equipment Repair Estero FL
Top-Rated Pool Equipment Repair
in estero
Your swimming pool can provide year-round fun and activity for your family to enjoy thanks to our sunny Florida climate. It can even enhance your property when it functions correctly. Yet, no matter how well you stick to a pool maintenance schedule, eventually a repair or update will be needed.
When that occurs, call in the pros at Sparkling Pools and Pressure Cleaning for your pool equipment repair Estero, FL service. Our team of highly-skilled professionals offers reliable service to take care of any pool equipment repair in Estero, FL. We have experience in numerous brands, types, and sizes of equipment. No task is too big or too small for our team! Whether it's a pool pump service or filter replacement, we have you covered! We have the supplies and the workmanship skills needed to get your pool equipment up and running smoothly once again.
Searching for estero
Pool Equipment Repair Near Me?
We know that you may have questions about the type of swimming pool equipment repair you may be in need of. Give us a call and we'd be happy to discuss the issues you may be experiencing and provide you with a diagnostic visit to tinker out the problem at hand. Some of the services we provide include pool heater repair services, pool motor repairs, pool filter repair services, pool lighting repair services, and so much more. When our pool heater repairman and pool professionals arrive at your home, we will complete a full inspection of your swimming pool equipment, diagnose the problematic issue, and discuss the repair services needed with you in detail.
When it comes to repair and parts, we offer only the best equipment and pool supplies in the industry. If we do not have the parts on hand or in stock, we will do all that we can to get the parts in quickly. From pool heaters, pumps, filters, lights, and other pool equipment, we have the knowledge and the training to make repairs efficiently and thoroughly. When it comes to pool equipment repair service in Estero FL, we promise to deliver results that you are 100% satisfied with. There won't be any surprises that arise during our pool pump repair or other services. The team at Sparkling Pools and Pressure Cleaning pride themselves on being honest and hardworking.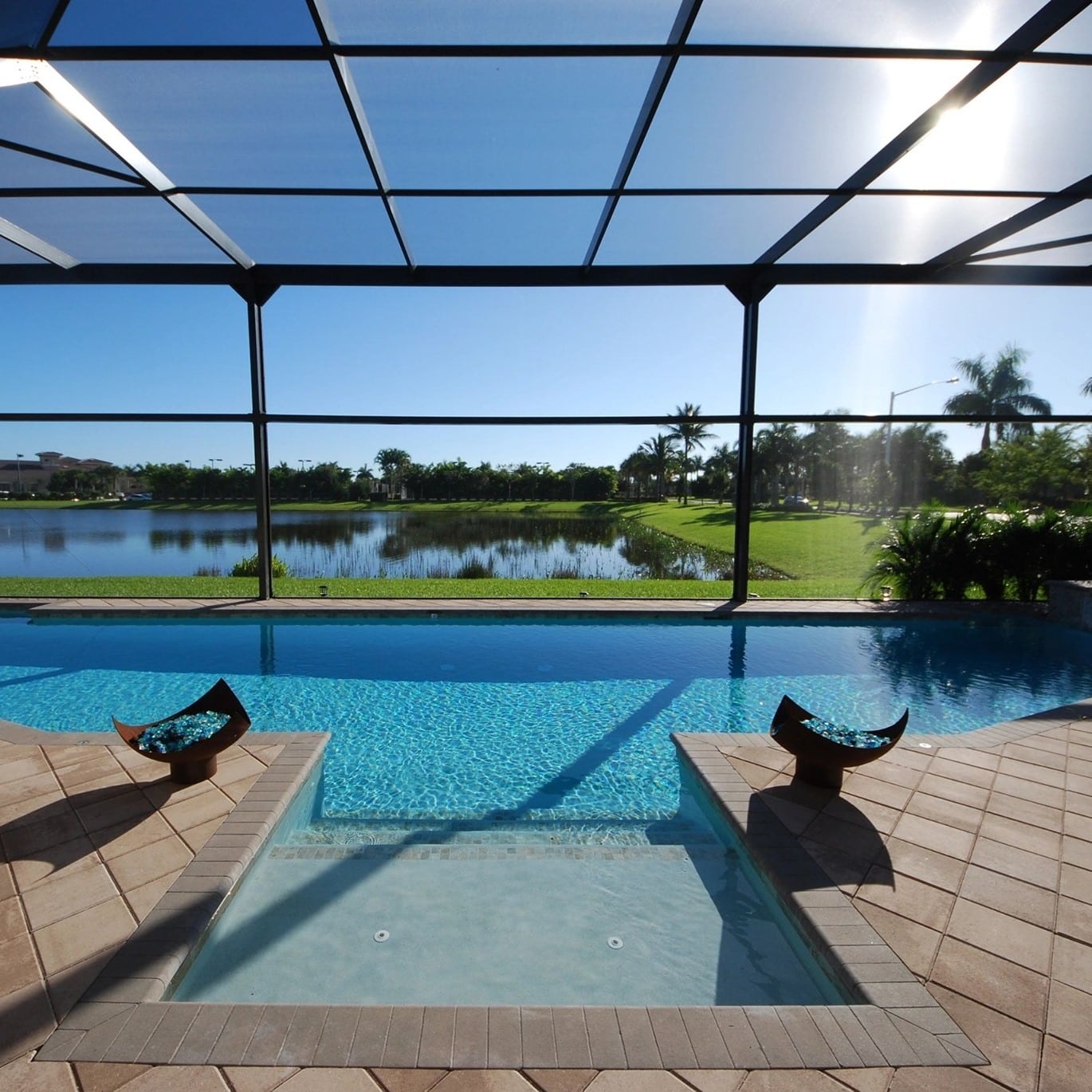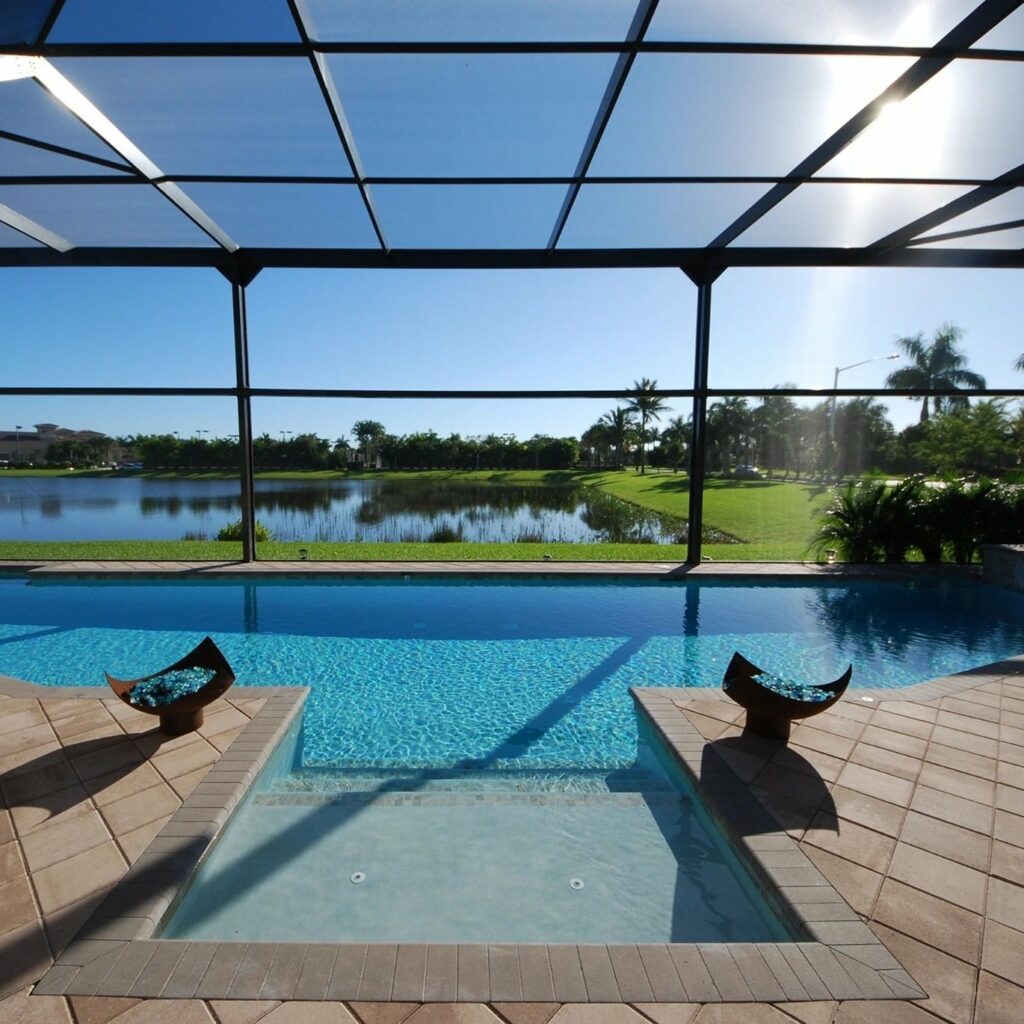 Local. Trusted. Family Owned.
Expert Pool Equipment repair service Estero FL residents trust
Call today for pool equipment repair
in estero, fl!
We want to earn your trust and loyalty and add you to the hundreds of happy customers that we have assisted during our numerous years in business. We promise you open communication skills throughout any repair we conduct and superior workmanship skills. We also promise to provide repairs in an efficient manner to fit your schedule.
When you're next in search of Estero pool equipment repair near me, call the crew at Sparkling Pools and Pressure Cleaning. You can rely on us to get the job done right every time whether you are a first-time customer or a long-time friend. We look forward to working with you!